NEW BSMP PRODUCTS HAVE ARRIVED
The online climbing skin resource
Climbing skins for skis and splitboards, reglue services, education, & accessories
Big Sky Mountain Products offers American-made ski skins, splitboard skins, accessories, and services for people who value reliability and efficiency in the backcountry. Whatever your climbing skin needs, we've got you covered. We back you with the best warranty program in the industry because we know you'll never have to use it.

SPLITBOARD SKINS
Our new splitboard skin tail connector's innovative clip design allows for a static tail strap which is a huge stride in splitboard skin durability.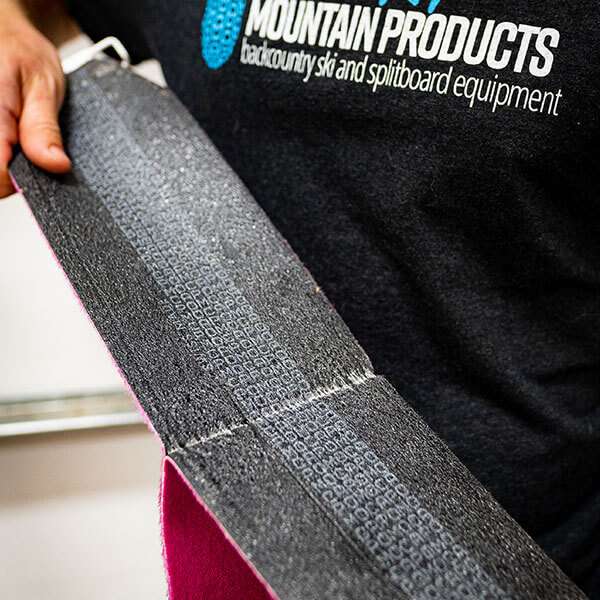 Reglue Service
BSMP's mechanized process is the only way to reglue your skins if you want a guaranteed high-quality, long-lasting, safe, and convenient finished product. Rather than dealing with the mess of DIY, avoid the headache and send your skins to us.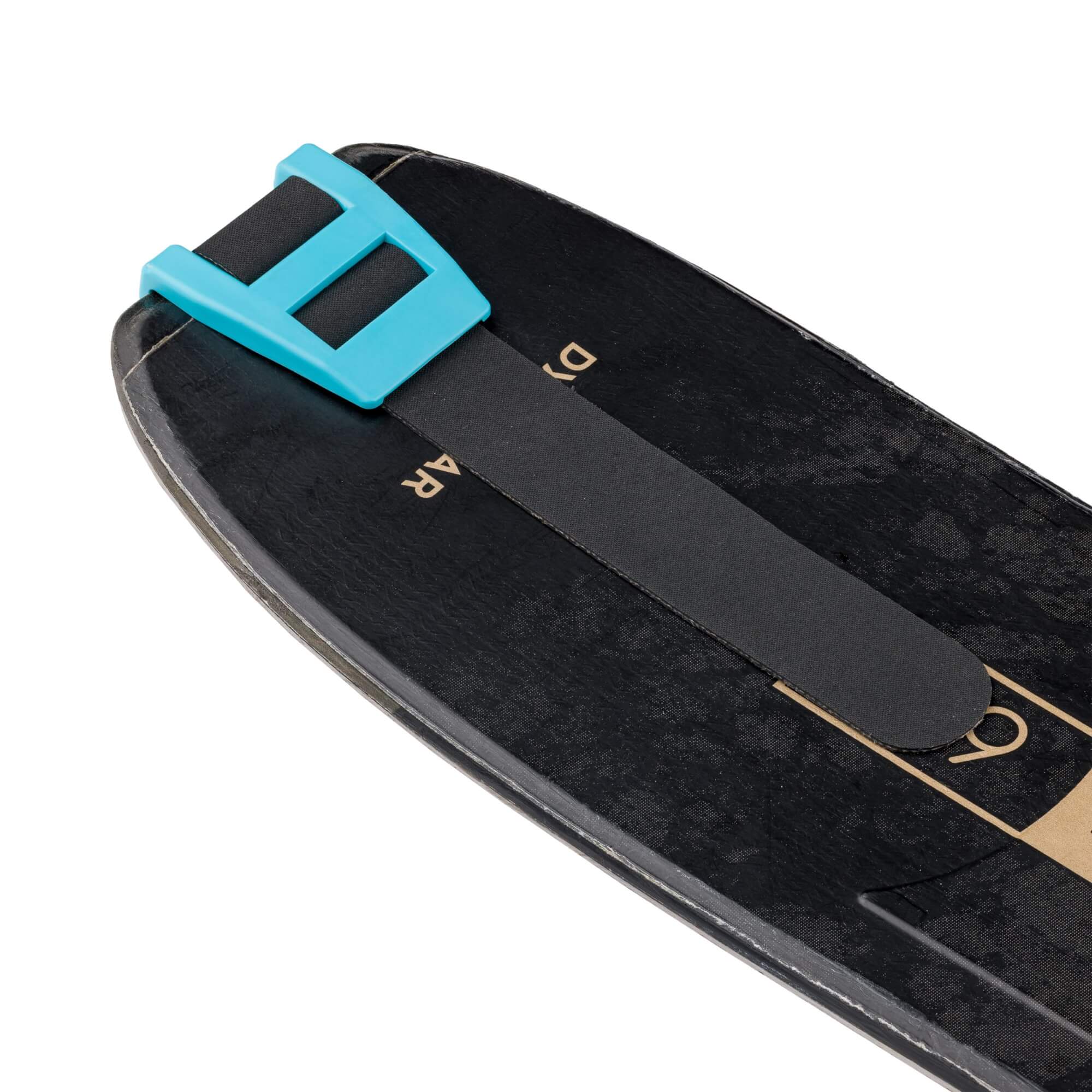 ACCESSORIES
Check out our skin accessories to upgrade or maintain your old skins. New connectors, wax, and cheat sheets could all improve your experience in the backcountry.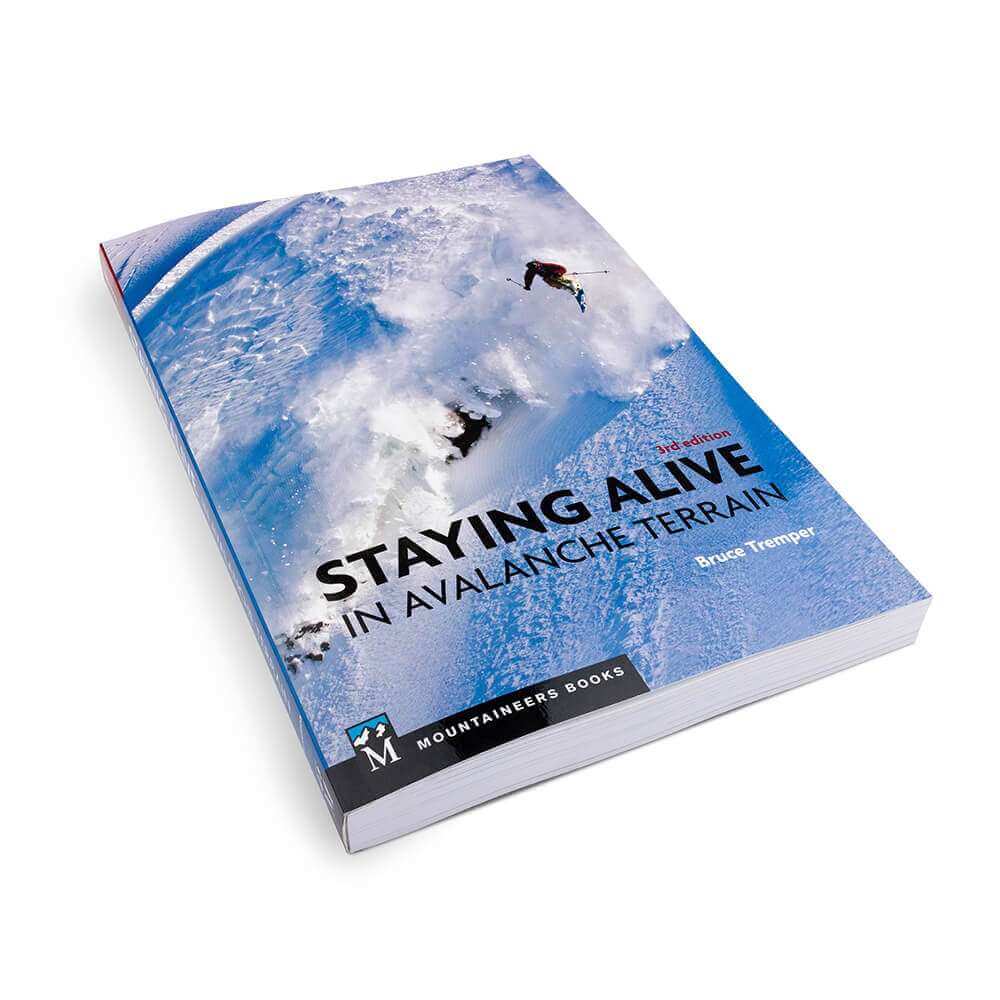 Education & Reading
Improve your avalanche and backcountry knowledge.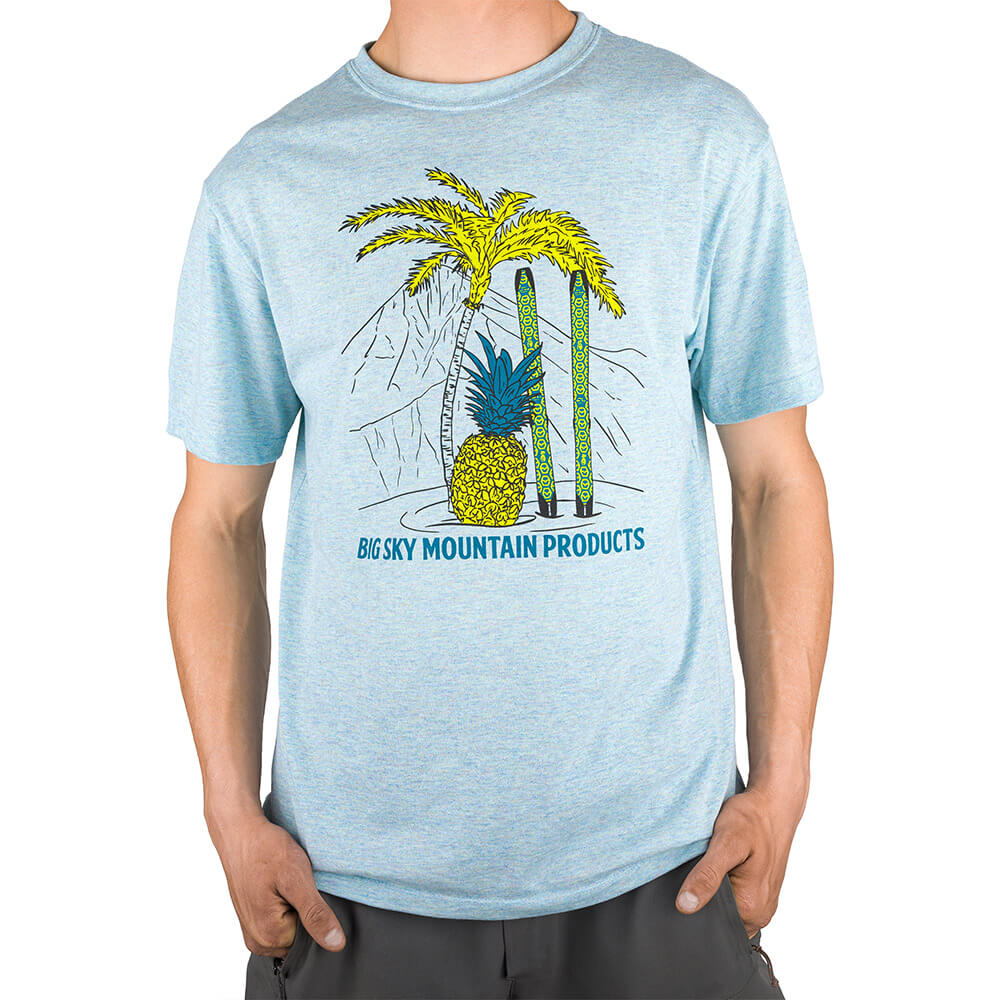 BSMP MERCH
We source only the most comfortable recycled materials for our apparel.