YOUR ONLINE GO TO FOR EVERYTHING CLIMBING SKINS
Climbing skins for skis and splitboards, reglue services, education, and accessories.
Your Climbing Skins One Stop Shop
Big Sky Mountain Products offers American-made ski skins, splitboard skins, accessories, and services for people who value reliability and efficiency in the backcountry. Whatever your climbing skin needs, we've got you covered. Backed by the best warranty program in the industry, because we know you'll never have to use it.
SKI SKINS
Our ski skins last forever, work in all conditions and are equipped with proven, bomber connectors. They're the best value in the business and a great addition to any setup.
Splitboard Skins
Our splitboard skins use the same proven formula as our ski skins, but utilize bomber BSMP splitboard connectors.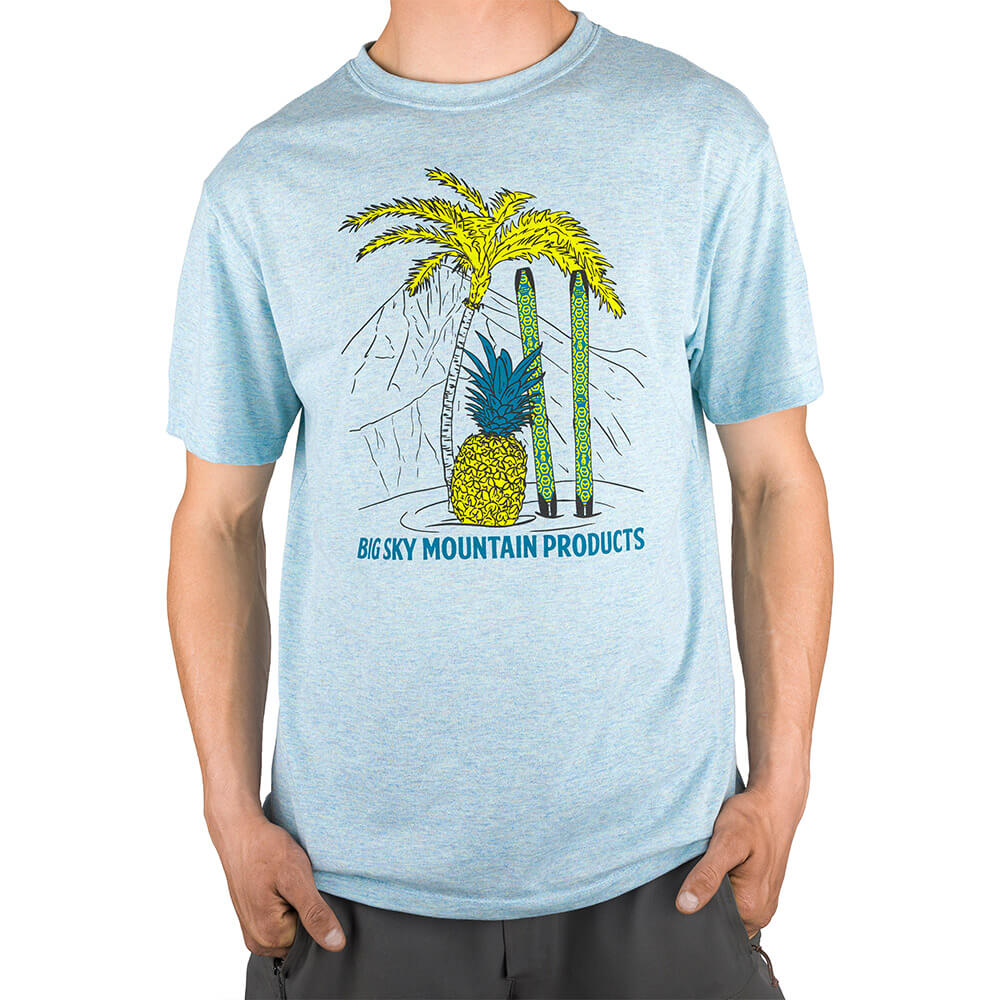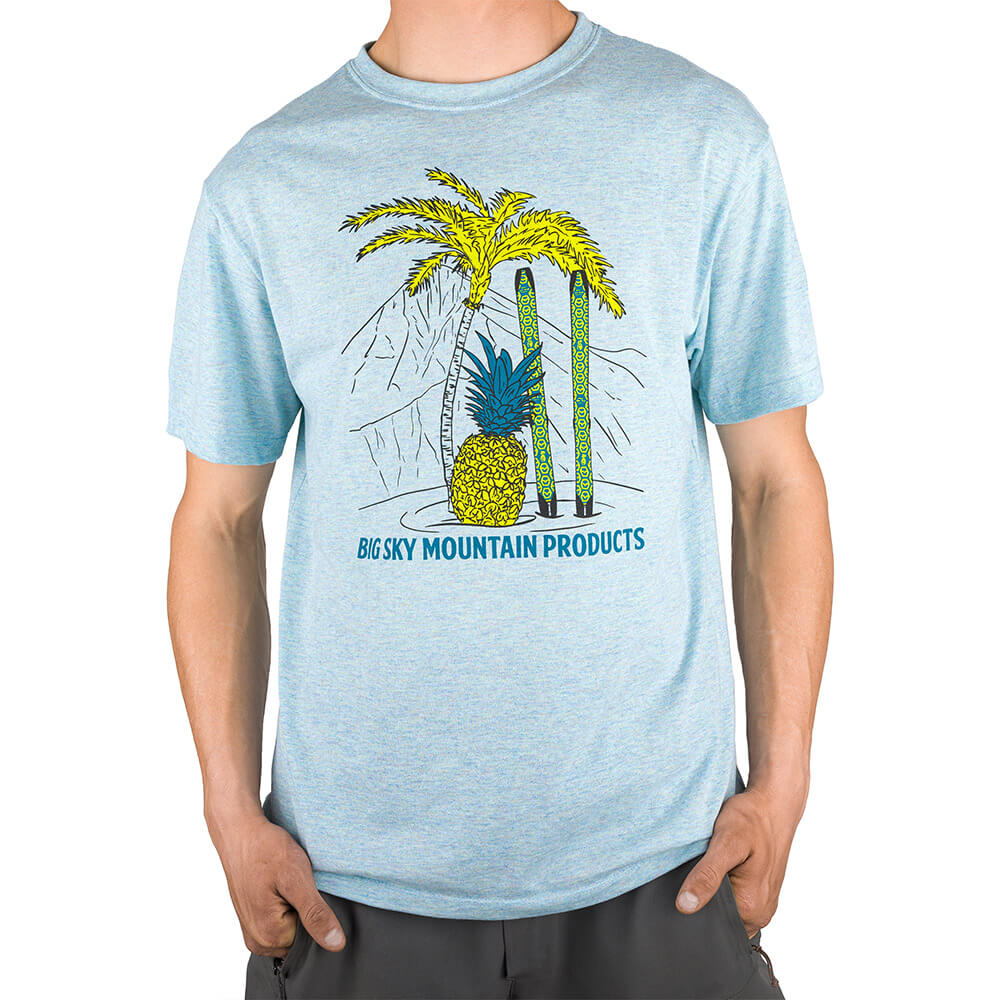 BSMP MERCH
We source only the most comfortable recycled materials for our apparel while giving them that funky BSMP stylistic flair.